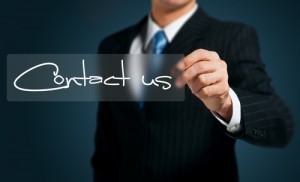 Contact info
We would welcome an opportunity to speak with you.
We've been able to help many small to medium sized businesses in the past and suspect that we can be effective an affordable and effective resource for you and your business. Should you have any questions regarding our firm we would welcome the opportunity to discuss our capabilities in greater detail. Please contact one of our partners below:

Delray Partners, LLC.
256 Hudson Drive, Suite 102
Phoenixville, PA 19460.
Telephone: +1 561.866.6654
FAX: +1 561.807.5966
E-mail: msharp@delraypartners.com